Cooperative Extension Service Grant County
Provides the people of New Mexico with practical, research-based knowledge and programs to improve their quality of life.
State Extension Resources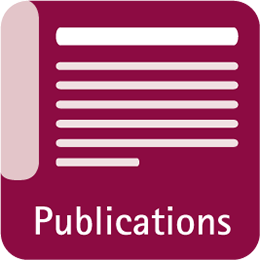 FREE Publications & eBooks

ACES News
Troublesome Weeds
Desert Blooms
SW Plant Selector App
Grant County Cooperative Extension Service
2610 N. Silver St.
Silver City, NM 88061
Phone: 575-388-1559
Fax: 575-388-1550
Email: grant@nmsu.edu

Ride for the 4-H Clover
#discoverNMSUextension

Have a favorite NMSU Extension program or story? Share with us how NMSU Extension has impacted your life.
---